FIRST TIME GUEST?
Don't let anything stop you from visiting us, and seeing firsthand why Oasis is your new church. Just like making reservations, you can plan your visit - allowing us to serve you in the best, fastest, and easiest way possible - making your time with us memorable and enjoyable. From saving you seats, pre-checking in your children through our secure check-in system, or simply having someone meet you at the door to show you around, we are here to serve you. Click below to find the location you'd like to visit, we're so excited to meet you!
Our Campuses
Lakeview
Service Times
Sunday Service 10AM
Tuesday Youth 7PM
Wednesday Service 7PM
Oasis Church Lakeview
5700 Mark Ln
Rowlett, TX 75089
Caddo Mills
Service Times
Sunday Service 10AM
Wednesday Youth 7PM
Thursday Service 7PM
Oasis Church Caddo Mills
3387 Interstate 30
Caddo Mills, TX 75135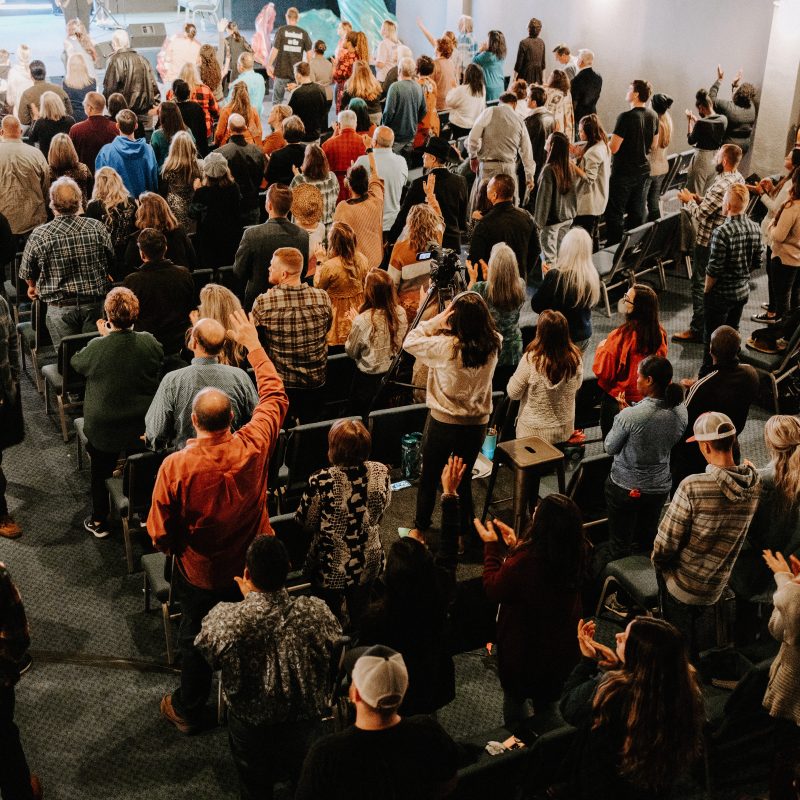 More about Oasis Church...
The Kingdom of God is very important to us at Oasis. Click the button below to see our beliefs, visions, and mission.