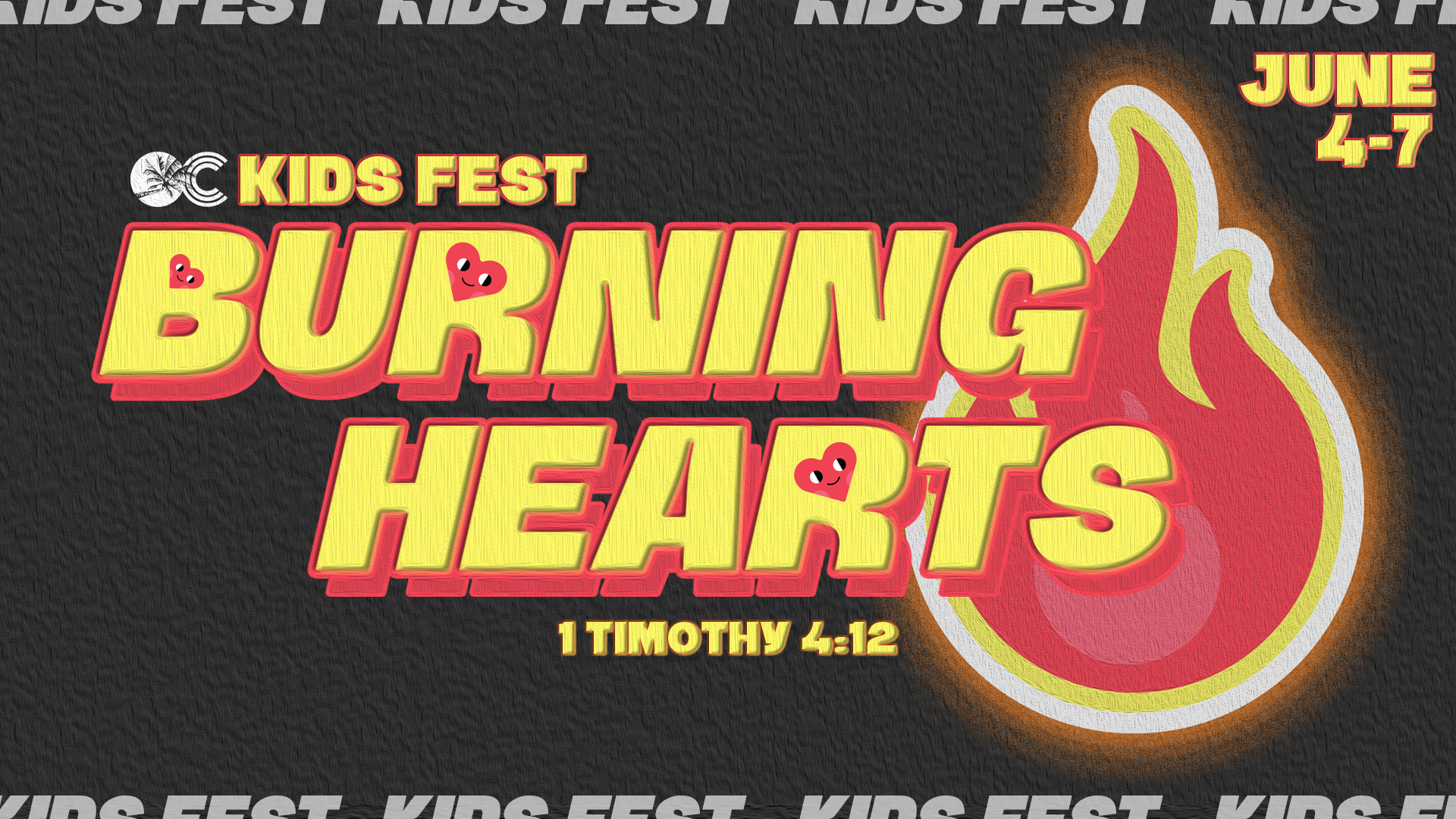 WELCOME TO CAMP!
Here at Oasis we offer an amazing Childrens camp for Kid ages 7 to grade 5. Camp is four days filled with fun, friends and encounters with Jesus! We are starting our summer by learning that with God anything is possible, and we get to share him with the world too! From ziplines, bazooka ball, the swimming lake, blobbing your friends, late night activities, to worship and teaching, your kid will not only grow in their relationship with God but with each other too!  If your child is new to church, this is the best place to solidify new friendships! We'll spend time in incredible worship, learning from amazing speakers and we'll have a blast on the campgrounds as well! Lake Lavon Camp is a new campground for us this year and it is INCREDIBLE!
CAMP PRICING
50 DOLLARS DEPOSIT (Non-refundable)
Registration closes at the end of May 31st.
Price for admission – $225.00
SPONSOR A STUDENT
Matthew 19:14 "Jesus said, "Let the little children come to me, and do not hinder them, for the kingdom of heaven belongs to such as these."
We want to see children in the community in the North Texas region be on fire for Jesus. Partner with us by sponsoring a student to go to camp!