At Oasis Church we love supporting our brothers and sisters in other countries in spreading the Gospel.
In places like Uganda, we continue to offer help to ministries that want to see people saved. If you'd like to give towards missions, select the Kingdom Builders fund.
WATCH THIS SHORT VIDEO OF OUR MISSIONS TRIP TO UGANDA!
SEE WHAT YOUR GIVING DOES!
The building project, for Ps John Wandera's church, the people of Oasis Church supported. With the first phases complete.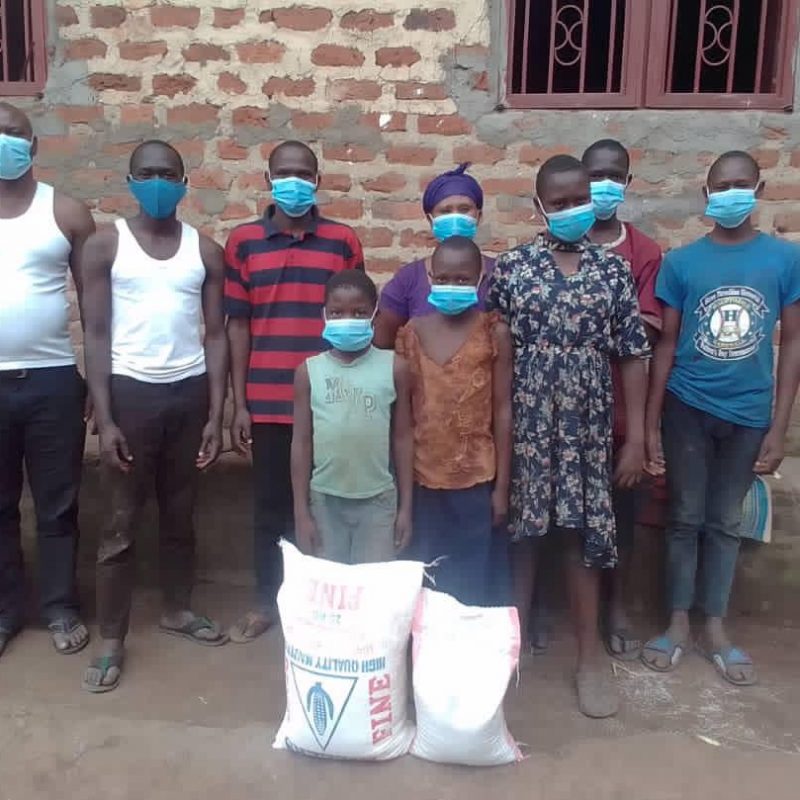 During COVID 19, we were able to feed over 50 starving families during Uganda government lockdowns.